Home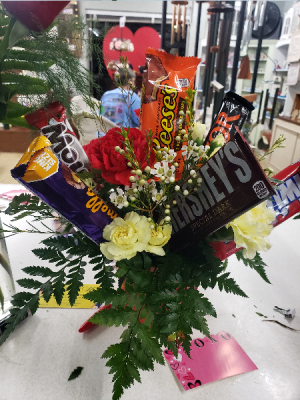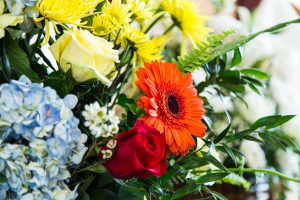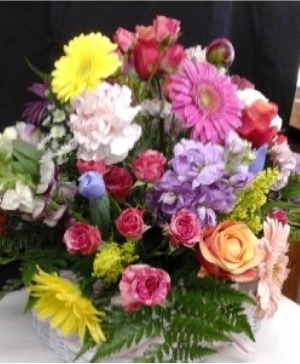 Basket of Love
Basket Arrangement
Show Mom how much you love her with a basket of Market Fresh Seasonal Flowers! Our Mixed Basket contains market-fresh, seasonal flowers, and will include carnations, roses, daisies, gerbera daisies and other flowers in season.
More Info
Thank you for visiting our website! We are here to offer you outstanding customer service and to meet your floral and gift needs! We are a very small business, with only the two of us here. If you call during busy holidays, please be patient! We will do our best to fulfill your order in a timely manner.

Please Note that while we will do our best to make your arrangment as shown, we are not always able to get the exact items shown. If that happens, we will always create your arrangement to get the same "feel" as the one you ordered.